The Mambu Ecosystem extends our core banking functionality by providing a composable framework for integrating with third-party providers of financial and related services such as ComplyAdvantage, nCino, Wise, Marqeta, and more. Mambu's composable architecture modularizes banking components such as wire transfer, Know Your Customer, decisioning, regulatory reporting, and payment processing. This makes it easy to choose the services you need from the providers you want.
The Mambu Process Orchestrator (MPO) serves as an orchestration layer to direct interaction between different components, connecting the Mambu Banking Engine to third-party services. We also offer a suite of connectors to simplify interaction with these services.


---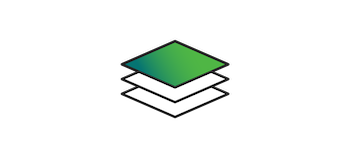 Mambu Process Orchestrator
MPO uses a graphical interface to model, create, and execute processes and workflows that run in the cloud. It acts as a middle layer between systems to execute custom business logic, allowing you to extend the Mambu Banking Engine by connecting it to API-enabled services. For more information, see our MPO documentation.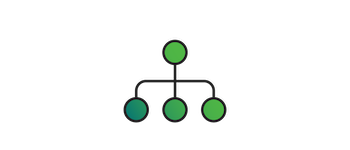 Connectors
Connectors are pre-built integrations between Mambu and vetted third-party services to help you process payments (including FX payments), comply with regulations, onboard new customers, manage your data and accounting, and more. For more information, see our Connector documentation.