Quickstart
Once you have signed up for Mambu Process Orchestrator and have received your login details, you can create a simple process to get familiar with its basic use. ​
Go to the login page of your MPO instance at the URL you are given in the sign up email.
Log in using the provided details.
Click Create in the top-left corner and select Process.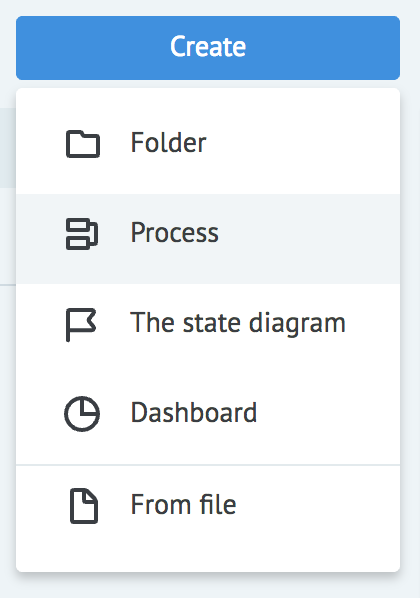 Enter a name for your new process, optionally add a description of the process and click OK to start editing the process.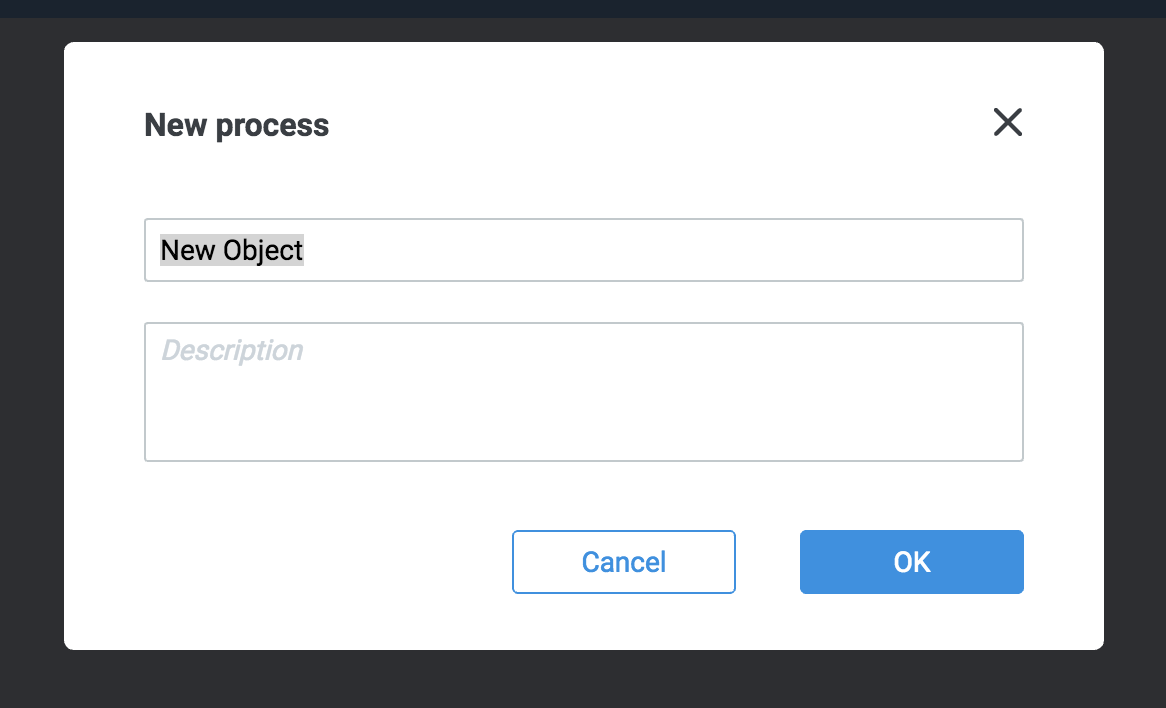 Click API Call in the menu on the left-hand side. This should create an API Call node in your workspace.
In the options on the right-hand side add a publicly available API to test the process. For example, http://universities.hipolabs.com/search?country=United+States returns a list of universities in the USA.
Drag the API Call node onto the green line between Start and Final.
In the top left-hand corner click Deploy to save your process.
To run the process click View in the top bar. Then click New Task followed by Add Task. A task is a running instance of a process.
The task will fetch the list of universities and once the the Final node displays a 1 you can click on it to see the returned payload. If the process returns an error, you can click the Error node to debug the task.